GET INVOLVED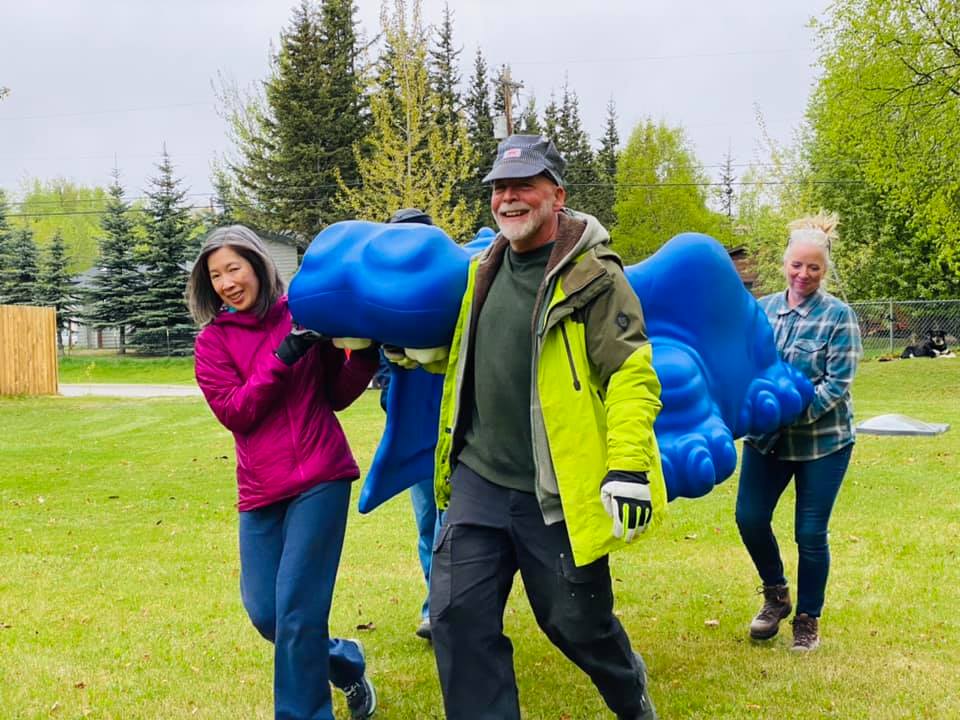 Volunteers are the backbone of our work in the Mat-Su. Coming together to lend a helping hand, wherever help is needed. Tackling projects across the Valley. Creating a better, healthier, safer place for us all to live.
Week of Caring 2023: Thank you, volunteers and partners!
Thank you so much to each and every volunteer who spent a day during this year's Week of Caring to assist our local nonprofits. Dozens of volunteers from around the Valley deployed to some of our partner agencies to ensure that projects that were unfinished could be completed before summer.
2023 VOLUNTEER OF THE YEAR: BETSY WOODIN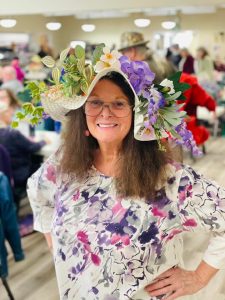 2023 DOROTHY A. JONES LIFETIME ACHIEVEMENT AWARD: MELITTA WHITE
2023 BUSINESS PARTNER OF THE YEAR: MTA
2023 COMMUNITY CHAMPION: MVFCU